Water Filters and Purifiers
Our AQUADEV water filter products were designed to remove chlorine taste and odour from water, they also filter out sediments
Our AQUADEV water filter jugs were designed to remove chlorine taste and odour from tap water, they also filter out sediments and other visible contaminants to give your water a clearer and brighter look.
These water jugs filter up to 6 to 8 glasses of water at a time. Water filter jugs are simple and ready to use; just fill with tap water and let the water run through the filter cartridge. The filter replacement takes just a few minutes and can be done once in three months.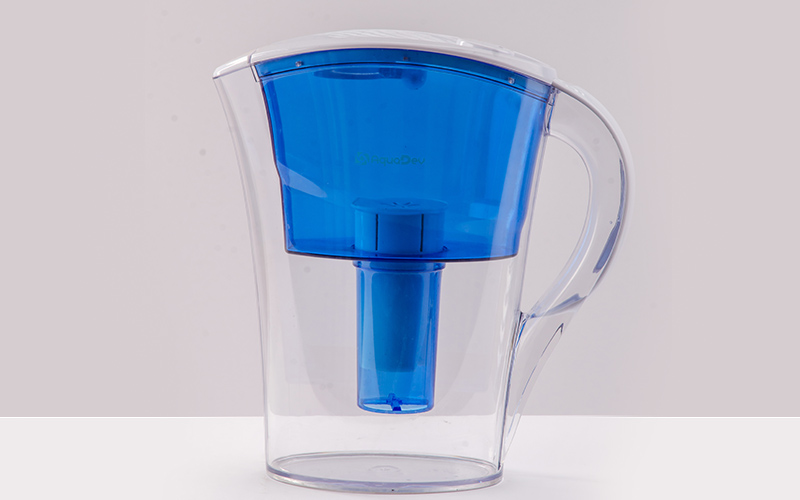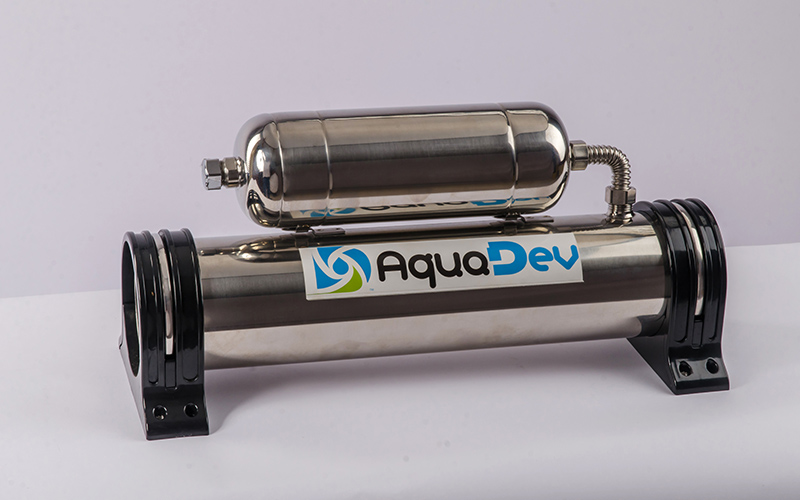 Aquadev S1000 UF cabinet/ kitchen filter
This is a simple under sink system for a point of use and it is regarded as the final treatment stage before consumption. The product uses purely water pressure for its filtration and works properly without power. 
Aquadev 4000 UF whole house filter
Our whole house filter uses the Ultrafiltration water purification technology, which ensures full filtration of water sediments, algae, bacteria and retains the mineral constituents in water that are beneficial to the human body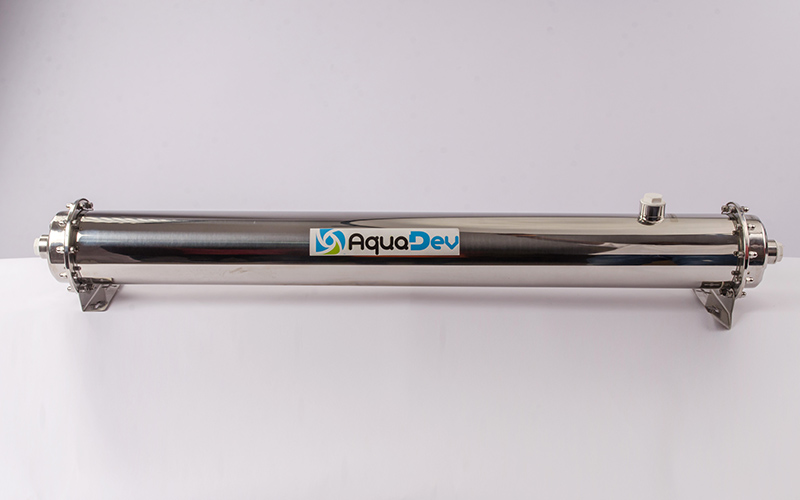 Buy Replacement Filters for all our Water Filter products
Awesome solution to my water with a crystal clear and drinkable water