This is a simple under sink system for a point of use and it is regarded as the final treatment stage before consumption. The product uses purely water pressure for its filtration and works properly without power.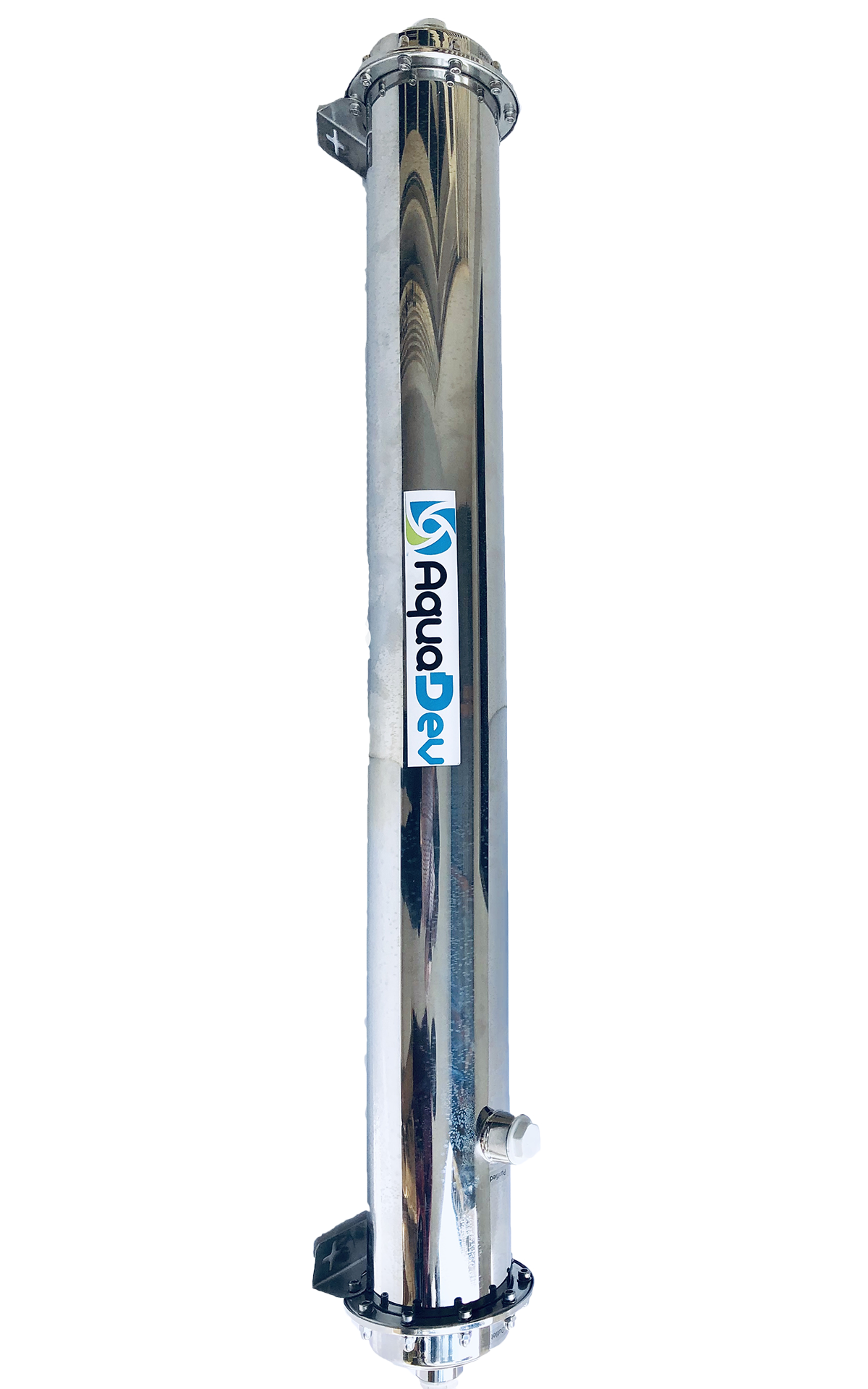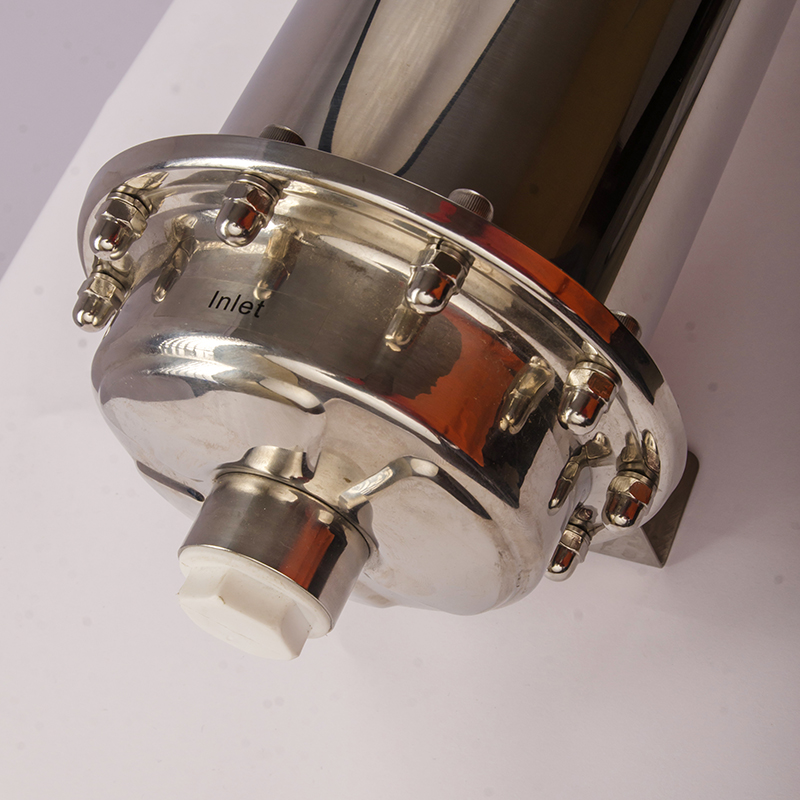 The Aquadev 4000  UF Wholehouse Filter can effectively remove the following from water:
Rust.

Sediments.

Colloids.

Algae.

Giardia & Cryptosporidium.

Bacteria and other harmful substances.
The Aquadev 4000  UF Wholehouse Filter uses the ultrafiltration system with an activated carbon block filter to improve the quality of water while retaining the beneficial minerals
High Precision purely physical filtration;
Food grade PAN Ultra filtration membranes, without the addition of stabilizers.
Mirror ultra-filtration process, membrane silk has strong ability of anti-pollution and recovery Rate Automatic flushing structure, easy to drain;
Could prolong the service life of filter element;
Does not need to use electric pressure, safety and energy saving.
Easy installation.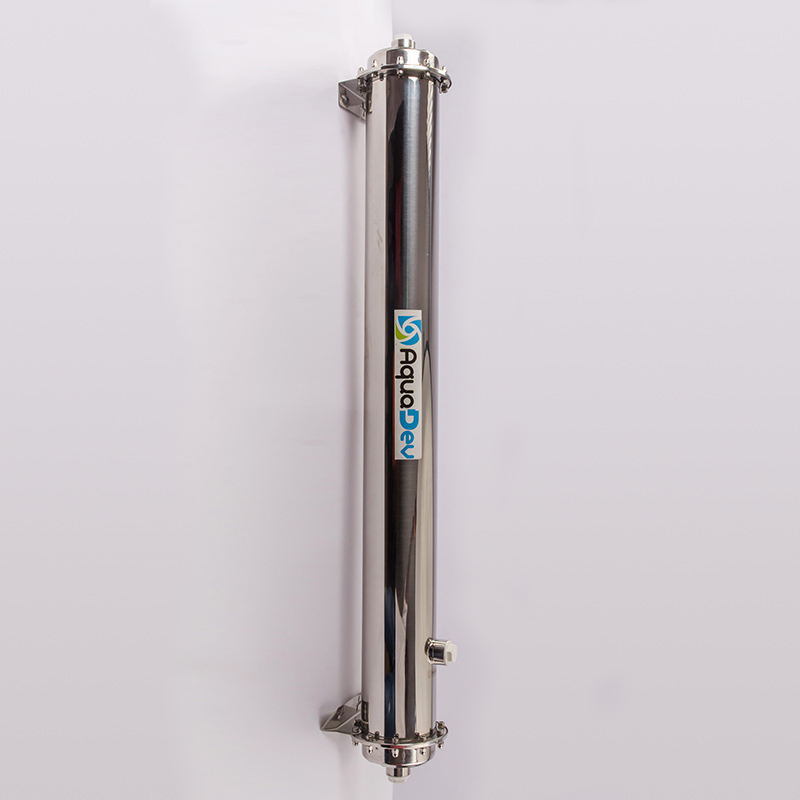 Awesome solution to my water with a crystal clear and drinkable water